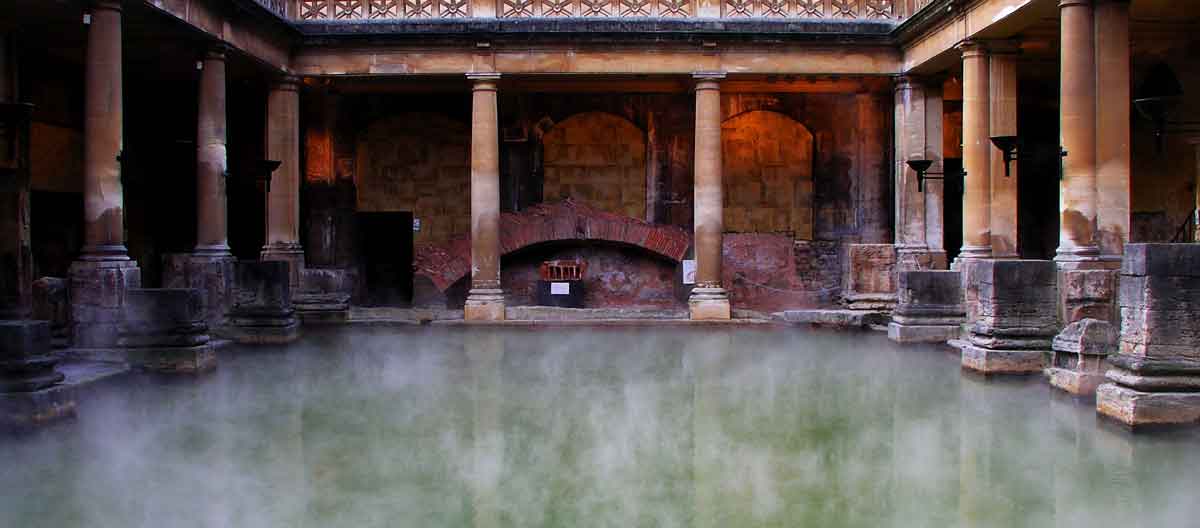 With the Aquitaly Project the city of Rome echoes the importance of the water and takes a primary role in raising public awareness about the main problems
relating to water. The capital will be a point of reference to promote and organise international meetings and events.
Aquitaly, promoted by the Fiera di Roma in collaboration with the Municipality of Rome and the Lazio Region, is organising an international conference on February 2015.
For two days, the world's leading experts will meet to discuss water issues relating to eco-sustainability, health, food and wellbeing.